ARGENCERT First Conference on Organic Production Training in Tierra del Fuego
ARGENCERT Ecocert Group was present at the First Conference on Organic Production Training.
They were carried out on the grounds of the Salesian Mission (Route 3 Km 2835, Rio Grande, Land of Fire), Thursdays 11 and Friday 12 April. They were organized by the Provincial Government of Tierra del Fuego, through the Ministry of Industry, and together with the Ministry of Agro-Industry of the Nation.
Ing representing ARGENCERT. Agr. Marcela Ablin gave two talks on Organic production Huerta and Traceability in Sheep Organic.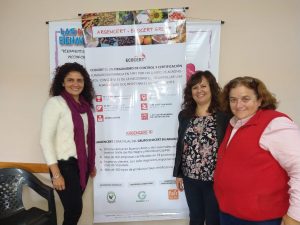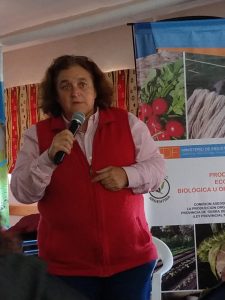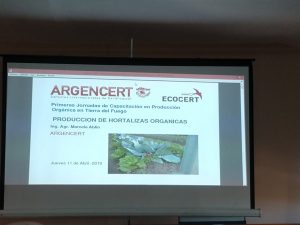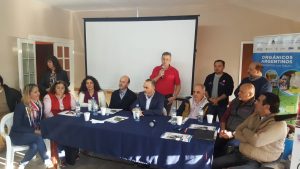 We thank the provincial government the opportunity to participate in this important event, and especially to the Director of Production Programs Jessie Hernandez.