We will be hosting the Organic Wine Fair in Botica del Angel.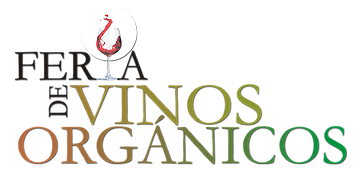 The appointment is on Thursday 7 from December – 19 a 23 hs. in Luis Saenz Peña 541. CABA.
It will be a unique gathering of Wine and Art. wine tasting, eat something rich and know the wineries that became friendly and responsible system production environment.
More information about the fair by click here
The hope.